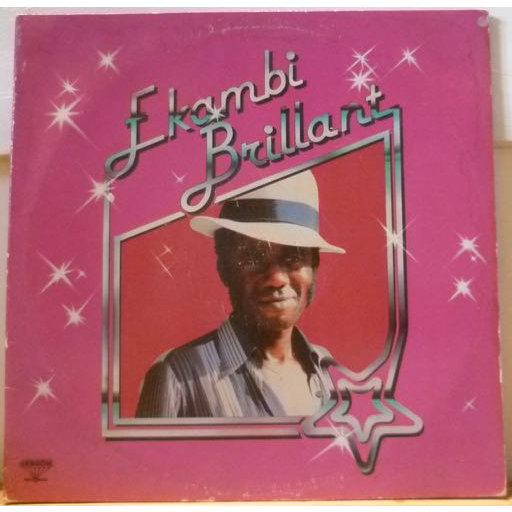 New or Used : used
Media : LP x 2
Grading cover / record : VG / VG+
Label : Jengou / BBZ productions
Press : France
Year : 1979



Features the afro disco funk "I'm like a lion" & two hypnotic afro tracks only included on this release. First time I ever find this double LP complete w/ the second LP included. All copies I've seen were like censored and had second LP, released by BBZ productions, removed, and titles erased on the back. On this copy, titles appear on the back and second LP is here. Sleeve is VG w/ light wear. Record is VG to VG++, occasional light noise, plays greatly overall.