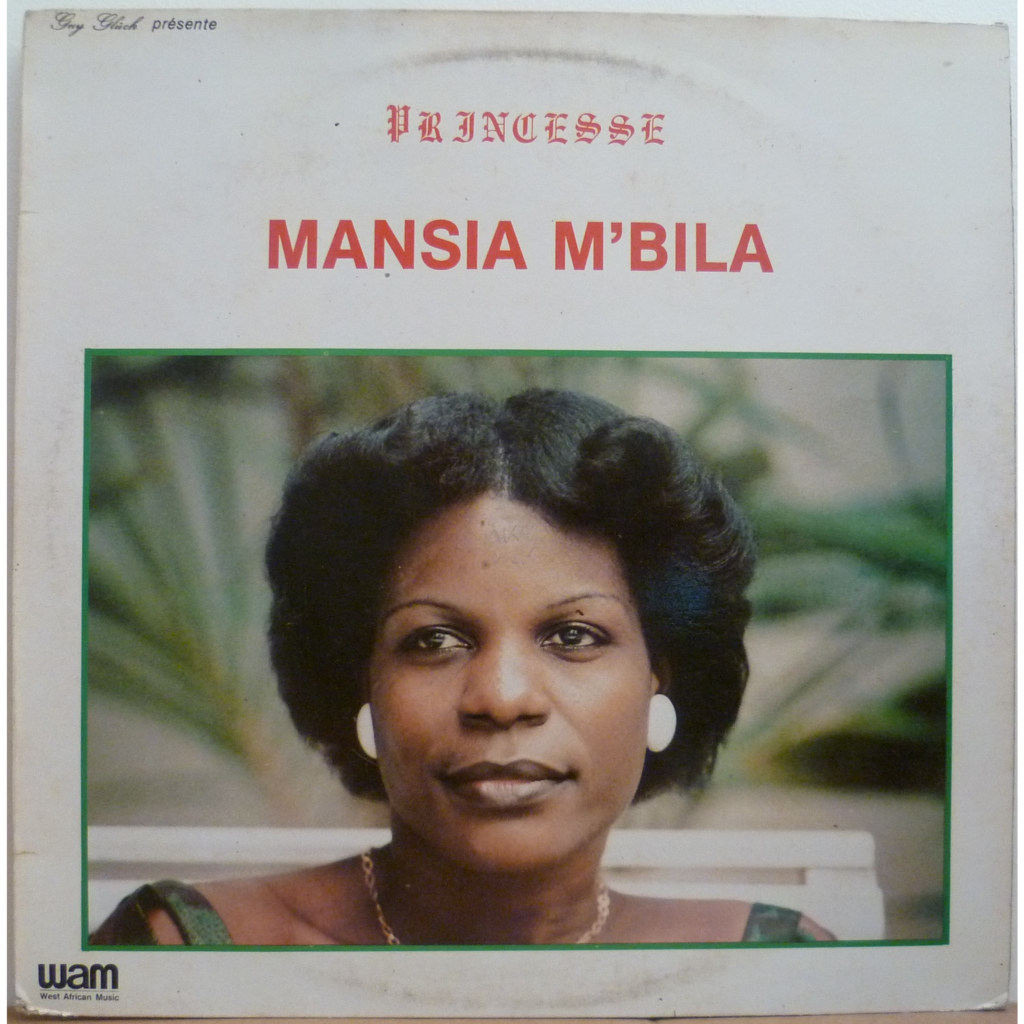 New or Used : used
Media : LP
Grading cover / record : VG / VG+
Label : WAM
Press : France
Year : early-mid 80's


Killer hypnotic afro synth winner tune & soukous on this super scarce Ivory Coast release arranged by Paul Wassaba & feat. Houon Pierre & Cheick Smith on organ / synth backing the Congolese singer. Some aging & dirt on cover, occasional light noise only with light marks.