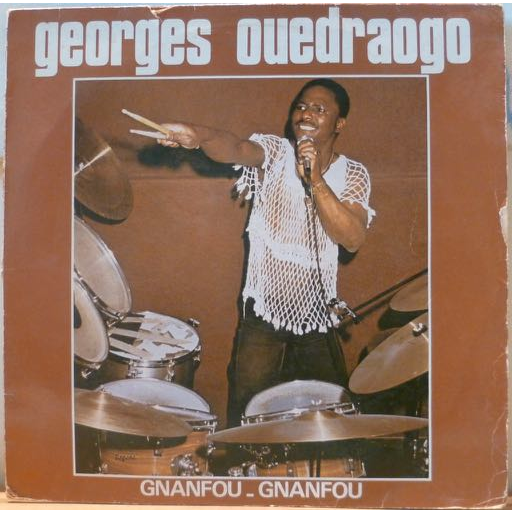 New or Used : used
Media : LP
Grading cover / record : VG- / VG
Label : Dragon Phenix
Press : France
Year : late 70's-early 80's



Disco boogie & disco psych & hypnotic afro synth on this 4 tracker by Burkina Faso former Bozambo drummer. Sleeve has aging/dirt, small peel off and minor tears on mouth. Record plays with minor occasional light noise from marks.