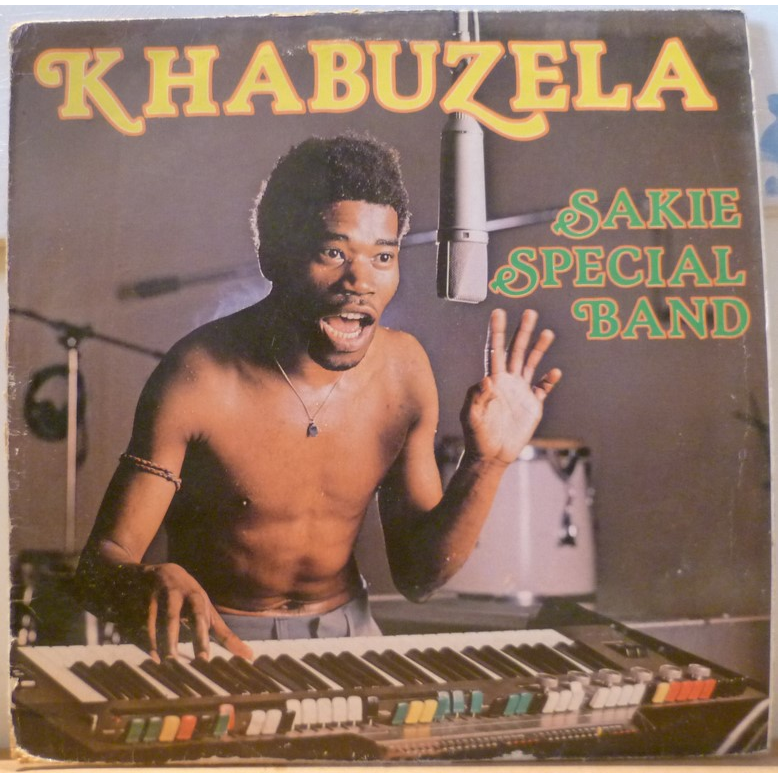 New or Used : used
Media : LP
Grading cover / record : VG / VG
Label : Reprise records
Press : France
Year : 1979



Consistent South African lp feat. disco/soul & jive w/ organ work & an overall psychedelic vibe. Sleeve has a bit of aging & dirt, record plays strong VG- to VG/VG+ w/ occasional noise despite marks.