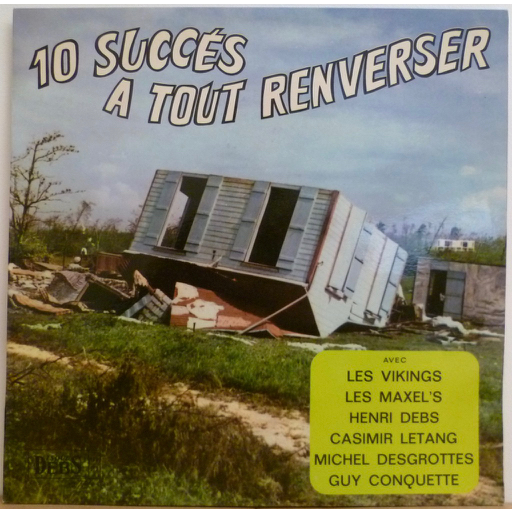 New or Used : used
Media : LP
Grading cover / record : EX / EX
Label : Disques Debs International
Press : France
Year : early 70's


Particularly worth for the gwoka winner by Guy Conquette apparently only avaialble on this compilation of previously released 7" singles, Vikings "pipilite zambo" & Maxel's "bassoue". Minor wear on cover. Vinyl in top shape !