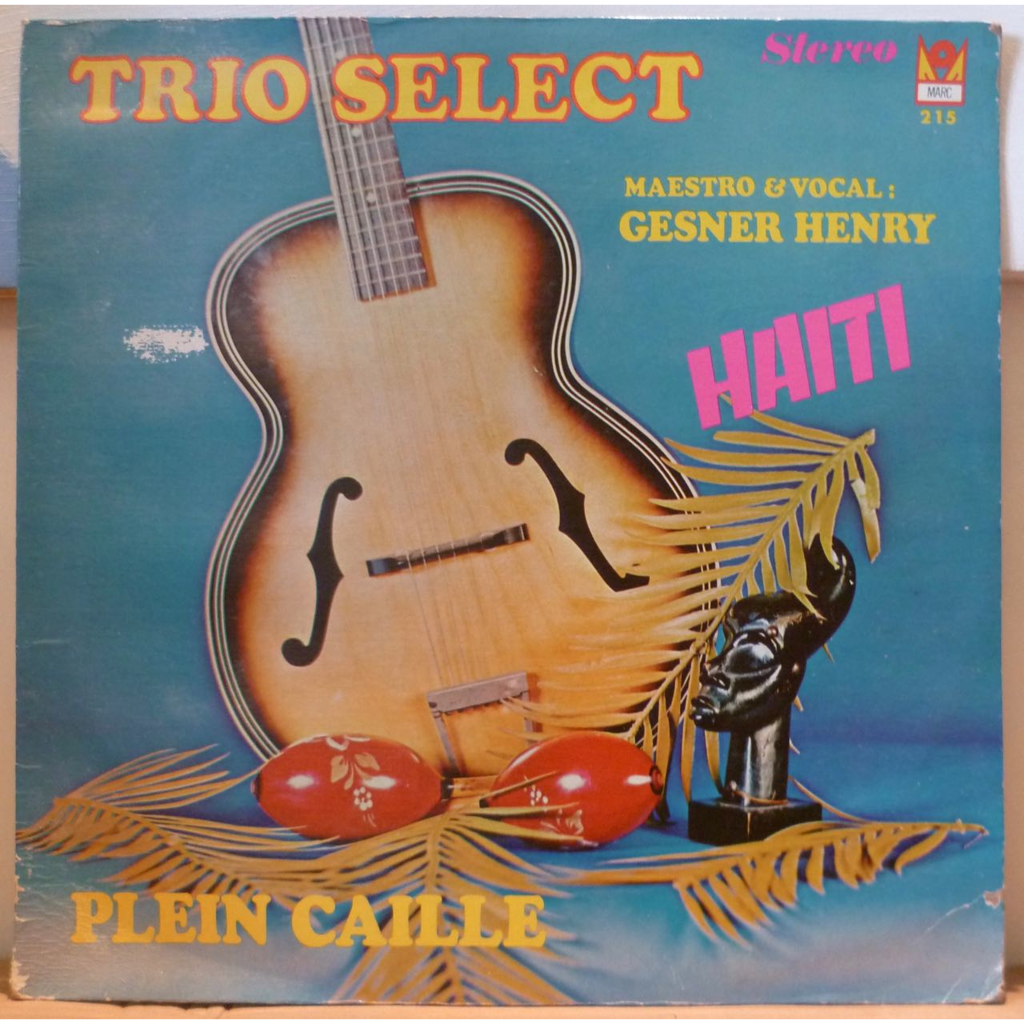 New or Used : used
Media : LP
Grading cover / record : VG- / EX
Label : Marc records
Press : USA
Year : Early 70's


Check marteau" as also recorded by Ibo Combo on their impossible to find "Café" lp. Title track is a ltin inspired tune, and a consistent LP overall. Sleeve w/ light aging & dirt, light warp on bottom & spine from water damage, mini peel off on front.