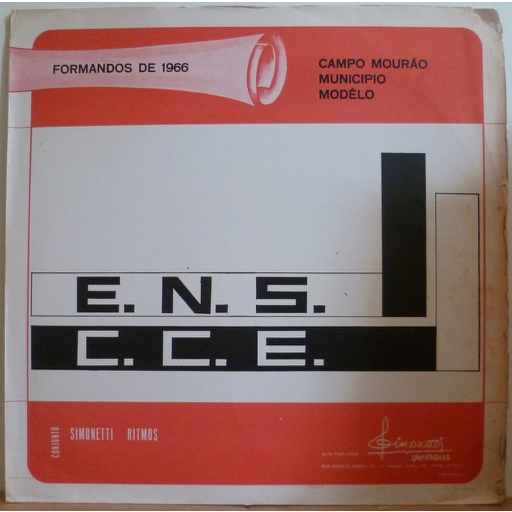 New or Used : used
Media : LP
Grading cover / record : G / VG+
Label : Simonetti gravacoes
Press : Brazil
Year : early 60's


Smabalanco & bossa nova winners on this mega rare private production recorded partly live during the end of the year show for graduating students. Aging & dirt wear on cover, bite on top front corner, tears on one edge. Plays really well w/ just occasional light noise.