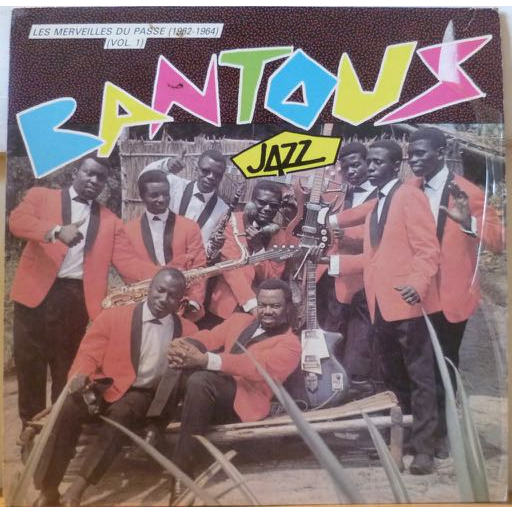 New or Used : used
Media : LP
Grading cover / record : VG- / VG
Label : African
Press : France
Year : 1960's / 70's re.



feat. "watchi wara" + "oiga mambo" + deep boleros & a solid Congolese cha cha cha, sleeve has peeling of the upper plastic sheet along mouth & small peel off on back, record has minor noise from light marks.