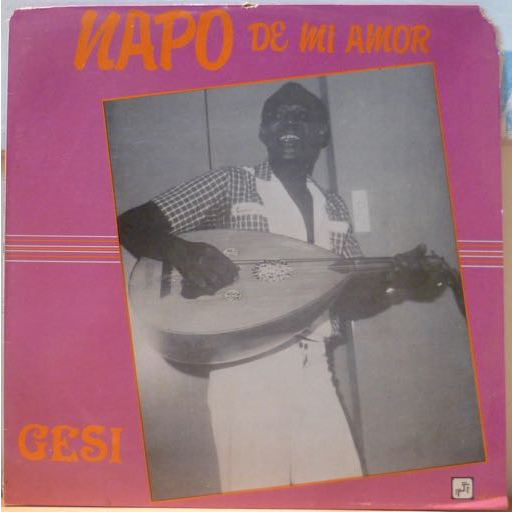 New or Used : used
Media : LP
Grading cover / record : VG- / EX
Label : Editions Akiyo & fils
Press : Benin
Year : early 80's



A mellow salsa tune w/ electric piano solo, a roots reggae & a rumba soukous tune on this mega rare LP by the Togolese artist. Bite on top mouth otherwise top shape. Record looks nice and has minor occasional noise.