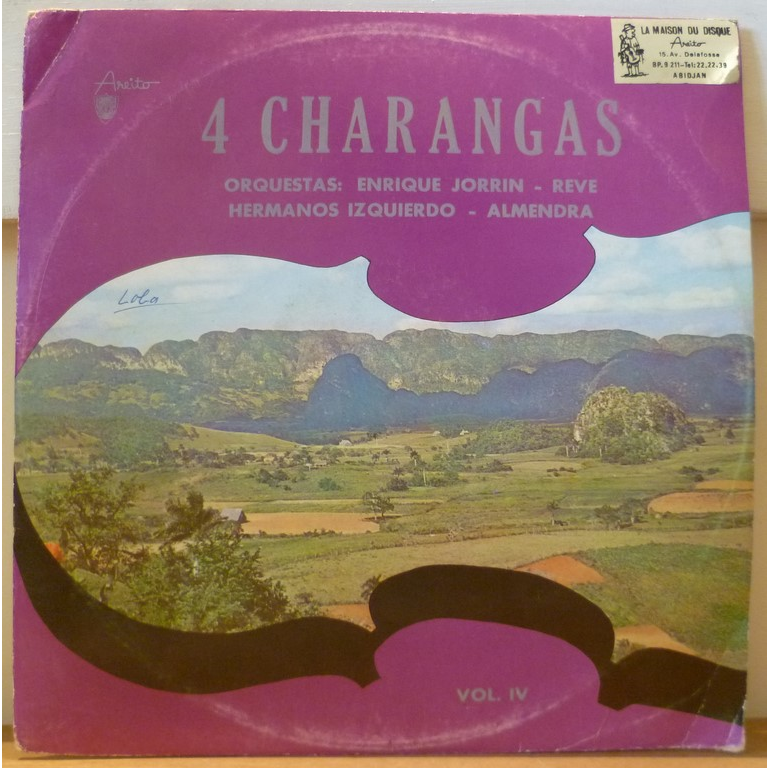 New or Used : used
Media : LP
Grading cover / record : VG / VG+
Label : Areito
Press : Cuba
Year : 1960's/70's re.



Afrocuban charanga sounds & rumbas/montunos on top on this scarce compilation specially released with Areito for the African market by an Ivory Coast producer. Features possibly exclusive tracks & previously released material. Some aging on cover, creas on 2 corners, ringwear, small writings & sticker on front, record has very light occasional noise from light marks.