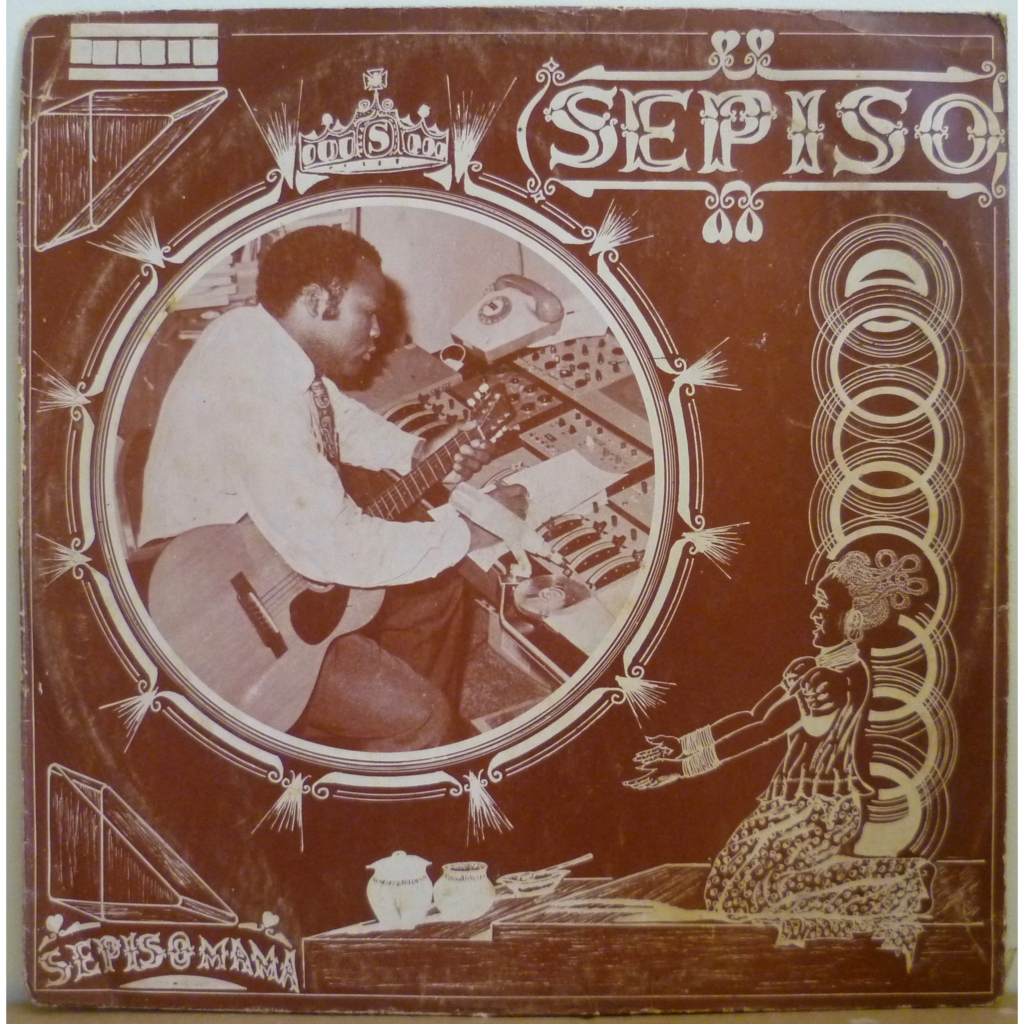 New or Used : used
Media : LP
Grading cover / record : VG / VG
Label : Zambia music parlour
Press : Zambia
Year : 1970's


Acoustic & male vocal guitar led modern country folk masterpiece out of Zambia including tracks w/ both gospel & yoddlle influence male vocal chorus, 2 tracks with mouth organ. Rattle, stick & percussion backing on most tracks. Surely one of the most achieved in the genre to come out of this country. Sleeve is VG- to VG w/ some aging & dirt, ringwear, some wear around center holes. Record is VG- to VG w/ reasonable to light noise & clicks, still very enjoyeable as can be noticed on clips w/ noise in parts and other clean parts.