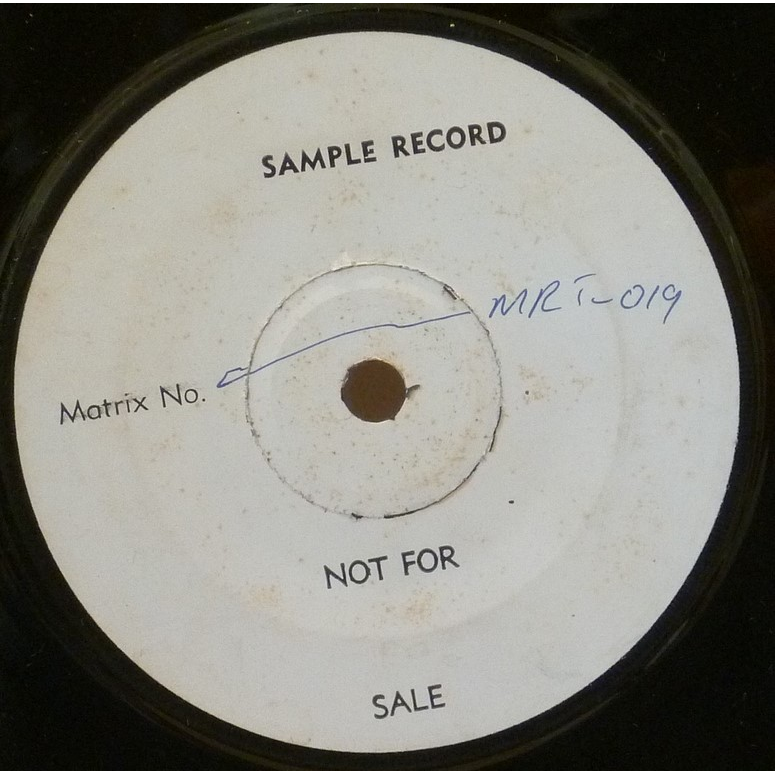 New or Used : used
Media : 7inch (SP)
Grading cover / record : NA / VG-
Label : Sawa sawa sounds
Press : Kenya
Year : 1970's


A laid back afro funk & a deep bluesy headnodding tune on this deep double sider recorded by the Kenyan group. White label test press. Raw & bluesy guitar solos on part 2. Plays VG- to solid VG-/VG , has marks and is noisier on edges/first part, then plays much better.