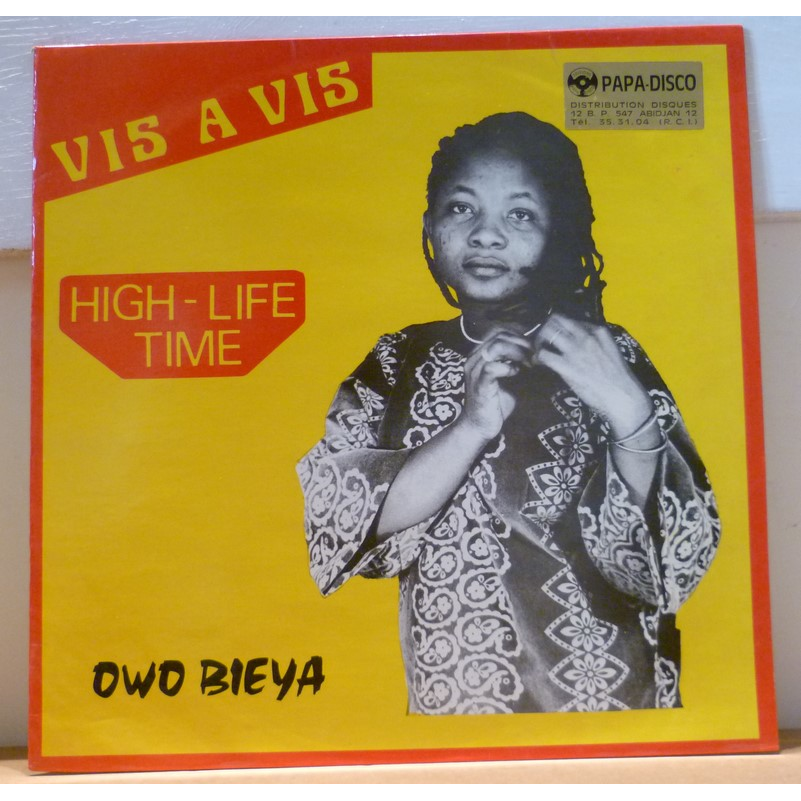 New or Used : used
Media : LP
Grading cover / record : EX / VG++
Label : Ade studio
Press : No release place
Year : 1970's/'82 re.


W/the funk highlife tune "abou souan" and a consistent lp all through as well, uncredited Sammy Cropper solo album released w/ diffrent cover, possibly a bootleg pressed back in the early 80's in Ivory Coast. Sticker on front, some light grey pressing stains, plays sweetly.