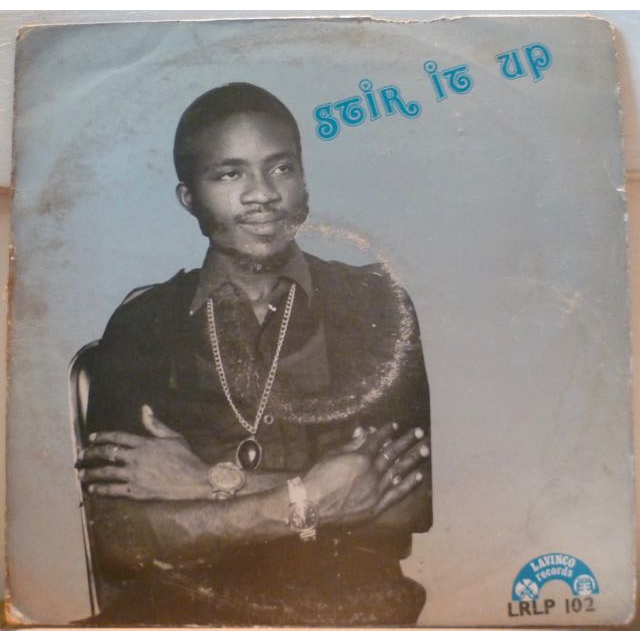 New or Used : used
Media : LP
Grading cover / record : VG- / VG+
Label : Lavinco records
Press : Nigeria
Year : 1980



Wow ! here is one singular record that barely turns up, and features 3 solid afrofunk/afrobeat tunes on the ruffer and rawer, typically Nigerian afrofunk side of things, but with a proto synth organ. Sleeve w/ aging & dirt, writings on label, narrow bite on top seam. Record plays VG to VG++, the 2 best tunes on side B play solid VG+ without almost any noise, the 3rd track on side A has light noise, still really clean though.