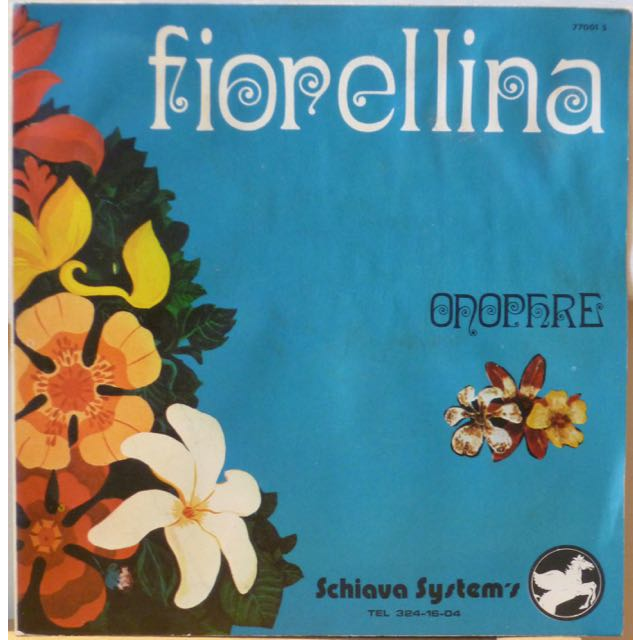 New or Used : used
Media : 7inch (SP)
Grading cover / record : VG / VG++
Label : Schiava system's
Press : France
Year : early 70's



Check the spacey psychedelic tune on this scarce private French only release. Sleeve is VG- to VG w/ minor aging & dirt, but some warp from water damage. Record plays VG++, clear sound, just a few very thin marks.